Lately I have been seeing zippers being used in more ways than keeping your fly closed. I have collected a few of my favorite pieces that use zippers in different ways.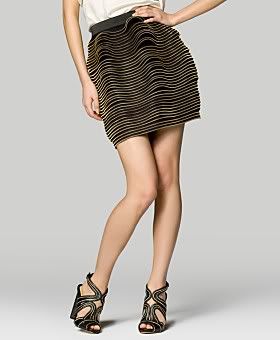 3.1 Phillip Lim zipper skirt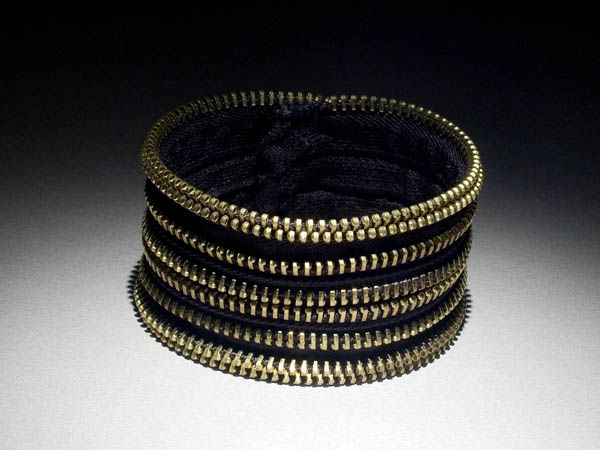 Kate Cusack zipper cuff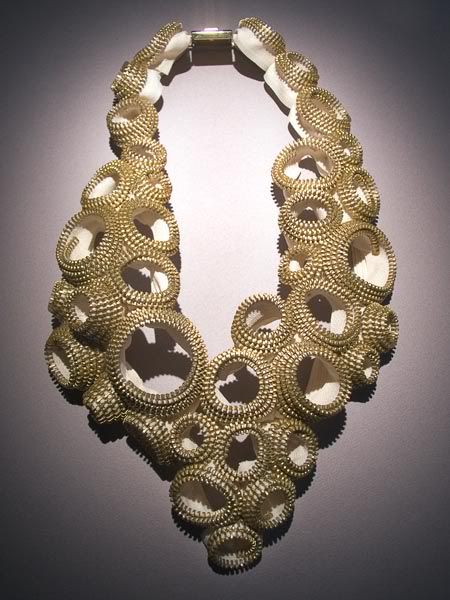 Kate Cusack spiral zipper necklace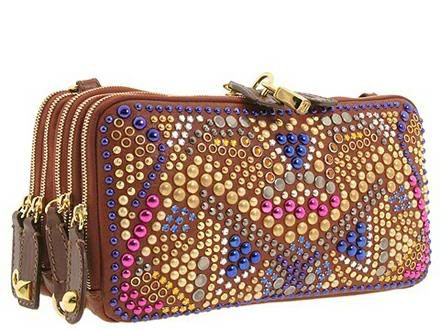 Dolce and Gabbana multi zipper handbag
I know that the DG handbag is seasons old but I have wanted it forever but couldn't get my hands on one. If anyone knows where I can pick up one or wants to get rid of theirs, I would gladly take it off your hands.
images from eluxury.com, katecusack.com and zappos couture