After the falling out between Ungaro and Esteban Cortazar, some thought the Ungaro Spring 2010 collection would be a disaster. Well, the only disaster was Lindsay Lohan, "artistic adviser" to the fashion house.
If you ask me, any advice from Ms. Lohan is not worth taking, especially when it comes to fashion. I hope the label drops her as quickly as they picked her up because she is only giving them as bad an image as her own.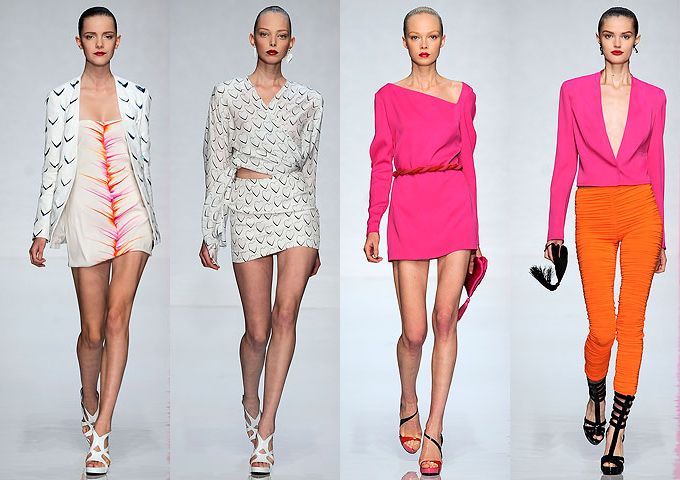 Lindsay Lohan strutting down the runway at Paris fashion week is a sign of the apocalypse.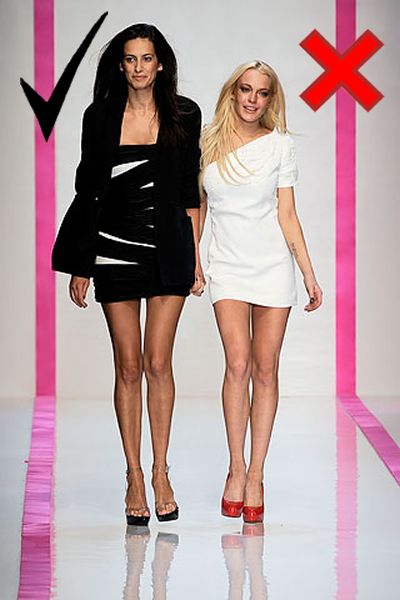 images from Style.com