For years I have scoured the earth looking for the most unique perfume. I've always had a thing about not smelling like everyone else. Once my special secret perfume went mainstream, it was time to search again for an obscure yet desirable scent to call my own. But how long would I be able to find unknown scents with cosmetics and perfume being a mass consumer market. Enter,
Aromachology
, a personalized perfume company whose aim is to create for each of their customers a unique and tantalizing perfume tailor made for them and them alone.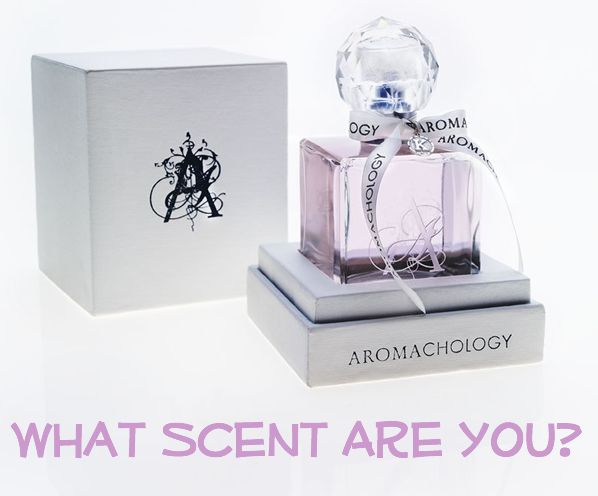 How do they do this? After answering a short questionnaire and a few sniffs of five the base scents the founders, Ashlee Firsten and Kirsten Menkes, create a concoction using several underlying scents that directly correspond to the customer. Whether you characterize yourself as sensual, adventurous, confident or witty,
Aromachology
has a scent that will fit you perfectly because it was made for you.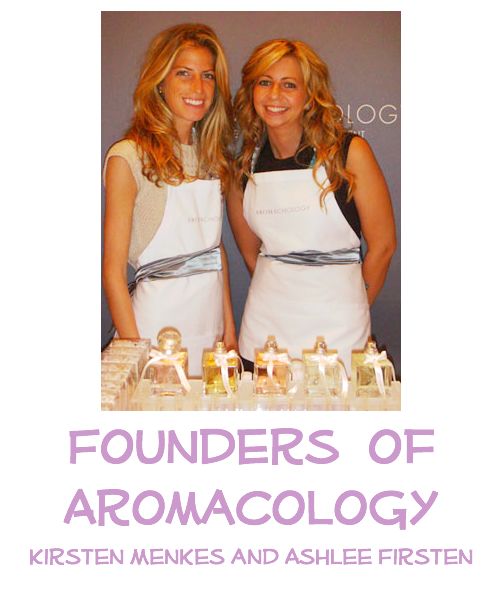 To learn more about
Aromachology
visit their
website
. Have fun filling out their questionnaire to see what scent fits your personality. Also, look out for Aromachology pop up stores nationwide; Henri Bendel's NYC will be hosting Aromachology from October 26th to November 2nd.

images from The World According to Jessica Claire and Aromachology