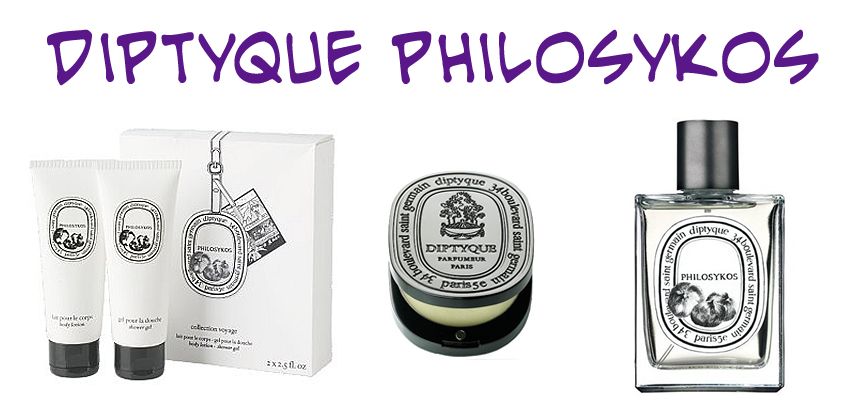 I have been wearing Diptyque Philosykos forever. Literally, 10 years.
I always loved the fresh fig scent and the fact that it was a very under the radar perfume. Thankfully, Diptyque has listened to my prayers and introduced not only a body lotion and shower gel in the same scent but they recently release a solid perfume! I must get my hands on one right away!
ATTENTION ALL MAKEUP AND COSMETIC SHOPS! PUT ONE ON HOLD FOR ME!
images from Diptyque